We prepare young people with skills for life.
As Scouts, we believe in preparing young people with skills for life.
We encourage young people to do more, learn more and be more. Each week, we help over 460,000 young people across the UK aged 6-25 enjoy fun and adventure while developing the skills they need to succeed, now and in the future.
We're talking about teamwork, leadership and resilience – skills that have helped Scouts become everything from teachers and social workers to astronauts and Olympians. We help young people develop and improve key life skills.
We believe in bringing people together. We celebrate diversity and stand against intolerance, always. We're part of a worldwide movement, creating stronger communities and inspiring positive futures.
Scouting is well-established in Ilkeston District and has been for over 100 years, we have five scout groups and two explorer units as well as a young leader explorer unit that provides training for Scouting's leaders of the future.
Scouting in Ilkeston is all about fun and adventure, from camping to laser quest our units offer a wide range of events and activities to prepare young people for the big wide world.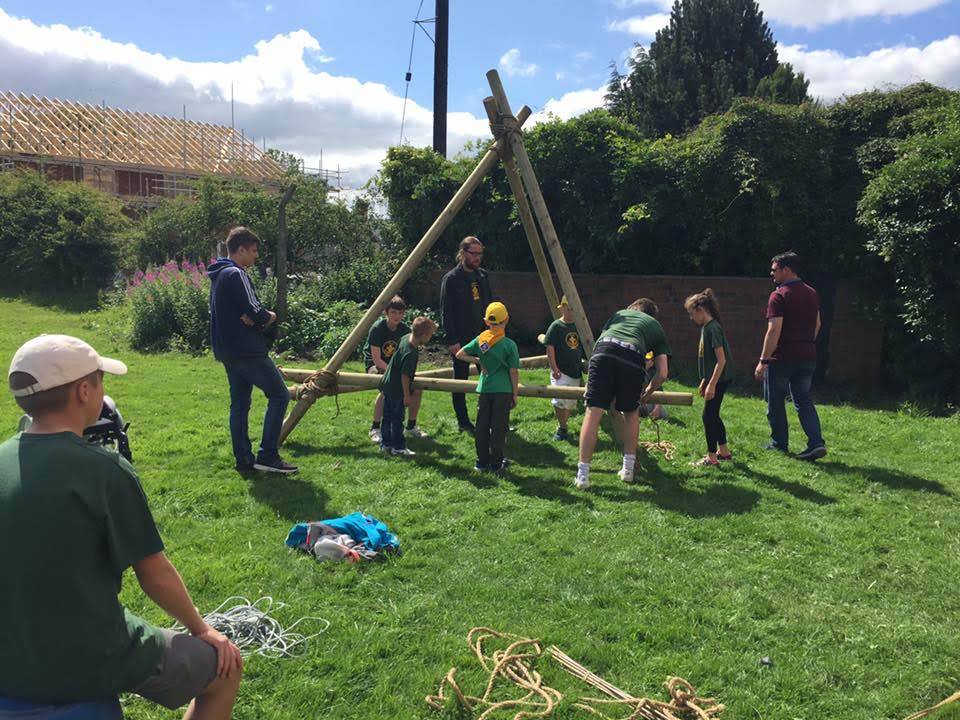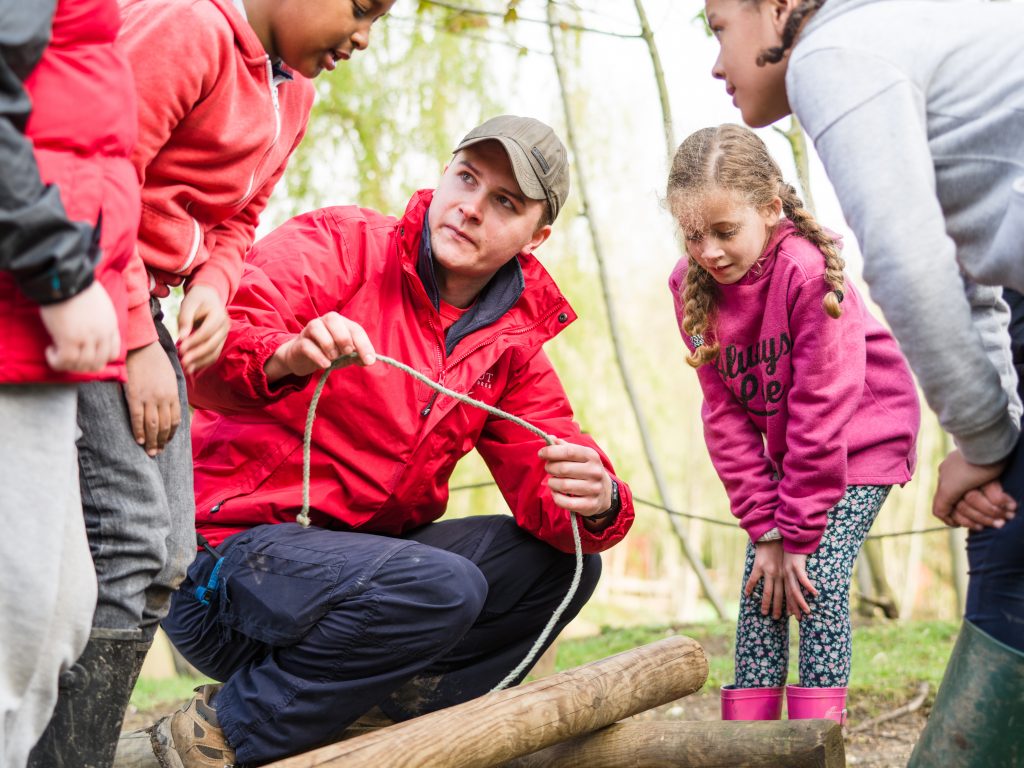 Scouting in Ilkeston is run completely by volunteers and there is a way for everyone to get involved. Whether you can spare an hour once a month or a little bit more there is a role for you, be it either working with young people or behind the scenes